Autor:
Aneta Boritzka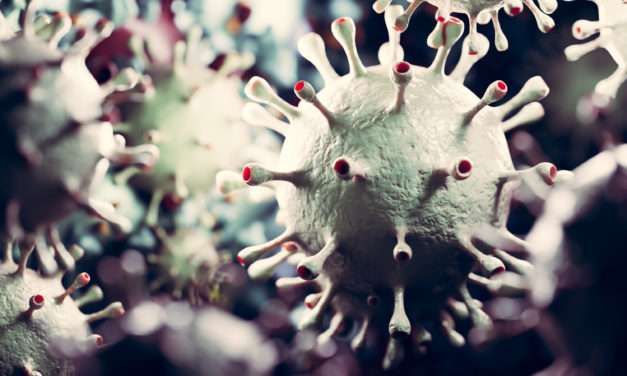 Doceniaj każdy dzień W końcu upragniona wiosna uwielbiam tę porę roku, kiedy wszystko budzi się na...
Czytaj więcej
Gremliny to takie małe stworki, które inaczej możemy nazwać: wymówkami bądź przeszkodami, których wciąż poszukujemy, żeby czasem nie podjąć się czegoś.
Czytaj więcej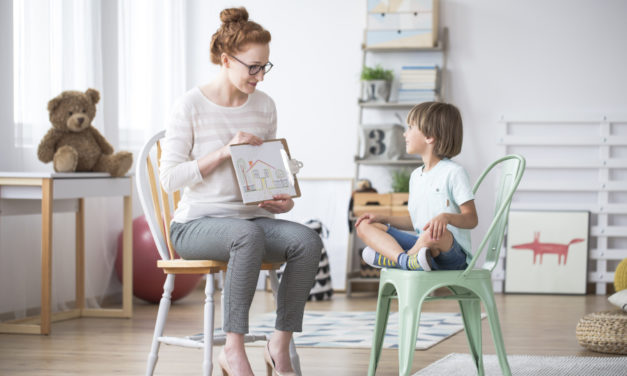 Chcemy by nasze dziecko poradziło sobie jak najlepiej w życiu. Chcemy je wychować na dobrego człowieka. Poznaj 5 rzeczy, których trzeba nauczyć dziecko.
Czytaj więcej
Cytat
"Czy wiesz, że homar, gdy wyrasta ze starego pancerza, znajduje najcięższy głaz w okolicy i wsuwa się pod niego, wykonując niewielki podkop? Po chwili czuje na własnym ciele presję tak nieprzyjemną, że jest bliski śmierci. Ten ból jest jednak konieczny, by zniszczyć stary pancerz i dać możliwość powstania nowemu, który będzie pasował do obecnych rozmiarów skorupiaka." – To nie są moje słowa, to słowa Jolanty Pieli, która doskonale opisuje konieczność wychodzenia poza strefę komfortu.

Gdybym mogła dać sobie tylko jedną radę sprzed kilku lat byłoby nią:
"Przestań się bać, rób to, o czym marzysz, to, co jest dla Ciebie ważne"