Kategoria:
Relacje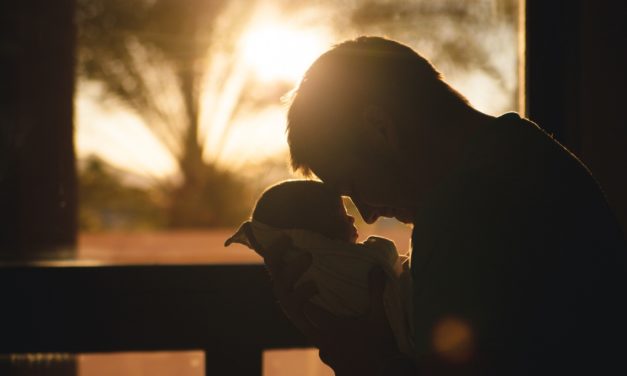 Ojcowie na Bocznym Torze Dlaczego partnerki odpychają swoich partnerów, gdy tylko pojawi się...
Czytaj więcej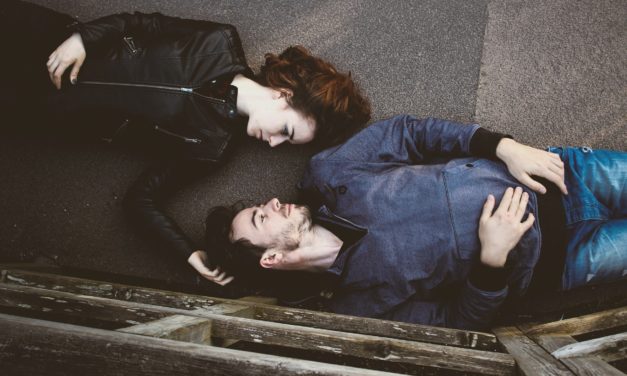 Jak się zbliżyć do Najbliższych? Jeżeli nie znamy odpowiedzi, na to pytanie: jak się zbliżyć do...
Czytaj więcej
Cytat
"Czy wiesz, że homar, gdy wyrasta ze starego pancerza, znajduje najcięższy głaz w okolicy i wsuwa się pod niego, wykonując niewielki podkop? Po chwili czuje na własnym ciele presję tak nieprzyjemną, że jest bliski śmierci. Ten ból jest jednak konieczny, by zniszczyć stary pancerz i dać możliwość powstania nowemu, który będzie pasował do obecnych rozmiarów skorupiaka." – To nie są moje słowa, to słowa Jolanty Pieli, która doskonale opisuje konieczność wychodzenia poza strefę komfortu.

Gdybym mogła dać sobie tylko jedną radę sprzed kilku lat byłoby nią:
"Przestań się bać, rób to, o czym marzysz, to, co jest dla Ciebie ważne"